News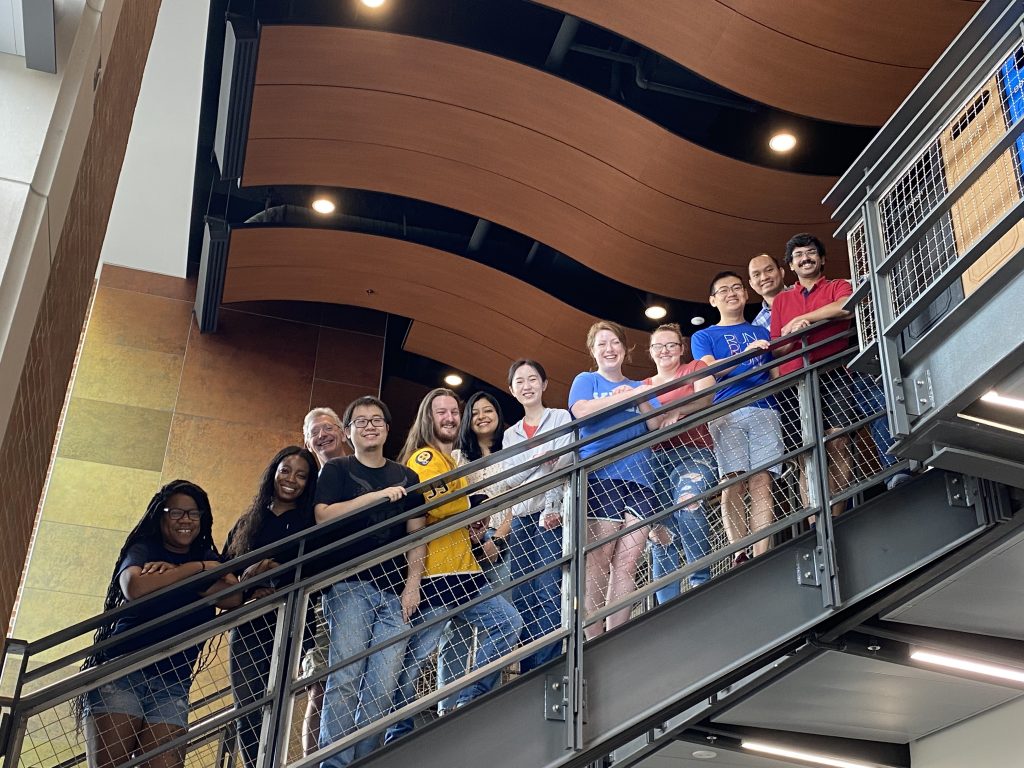 2022
Congratulations Kimberly and Robin for successfully passing their Qualifying exam.
Jake presented a seminar in the Analytical division on Structural and mechanistic basis for tRNA precursor processing by bacterial ribonuclease P- Conservation and variation in molecular recognition.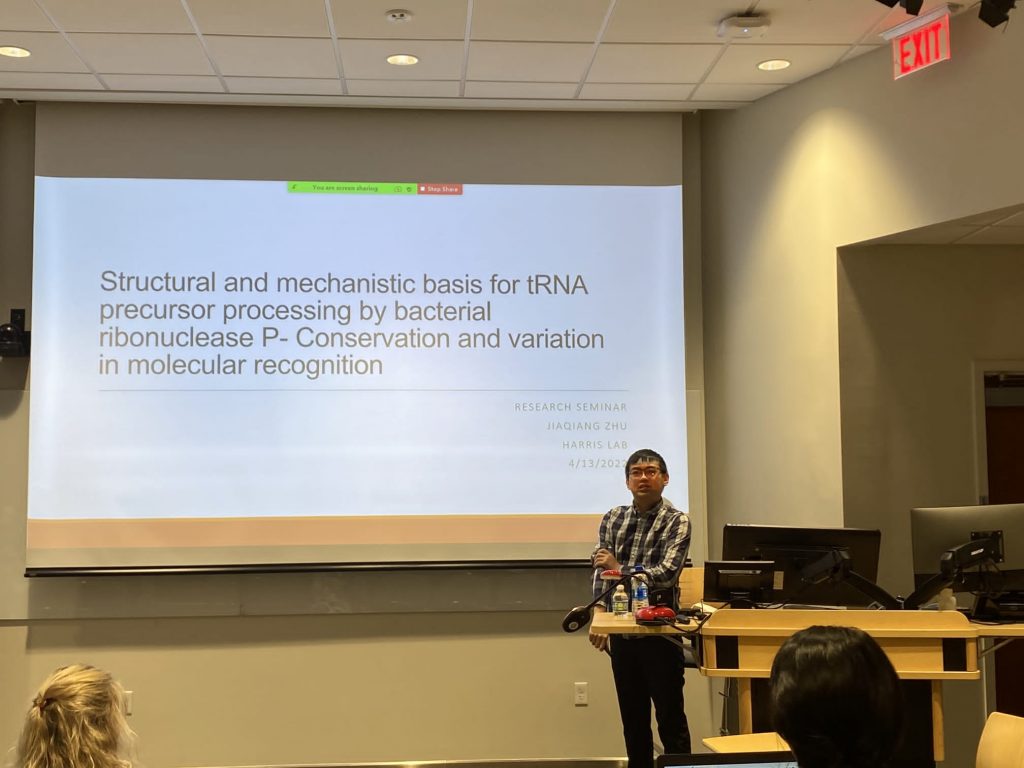 Team RNase presented a poster in FloHet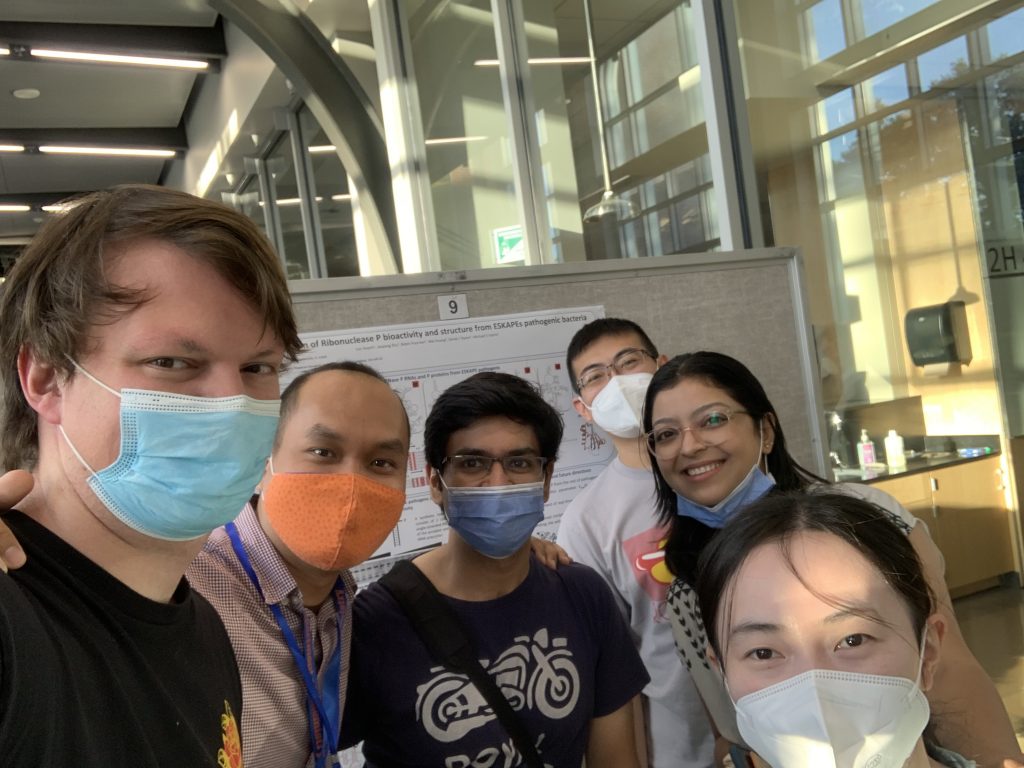 Harris lab welcomes our new summer REU student Josephine Agnes.
Robin's final group gathering with some cozy campfire and marshmallows. We will miss you!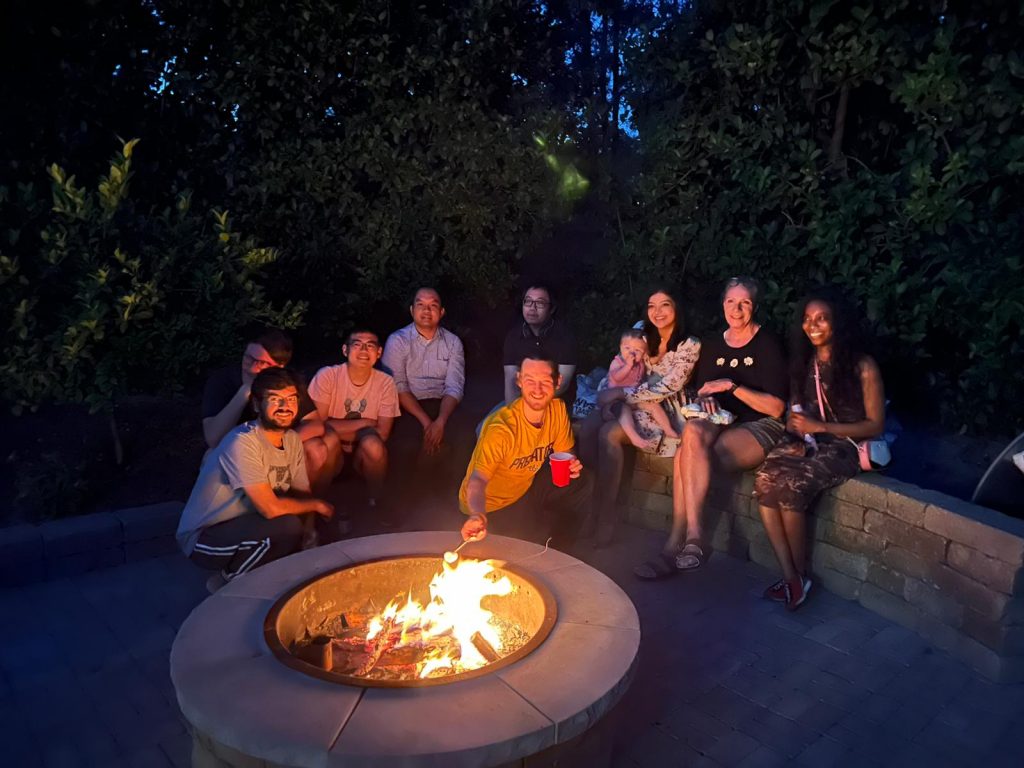 2021
Dr. Edward Ollie, Dr. Shahbaz Gardezi and Dr. Suhyun Yoon's Graduation day. Time to pop the ceremonial champagne!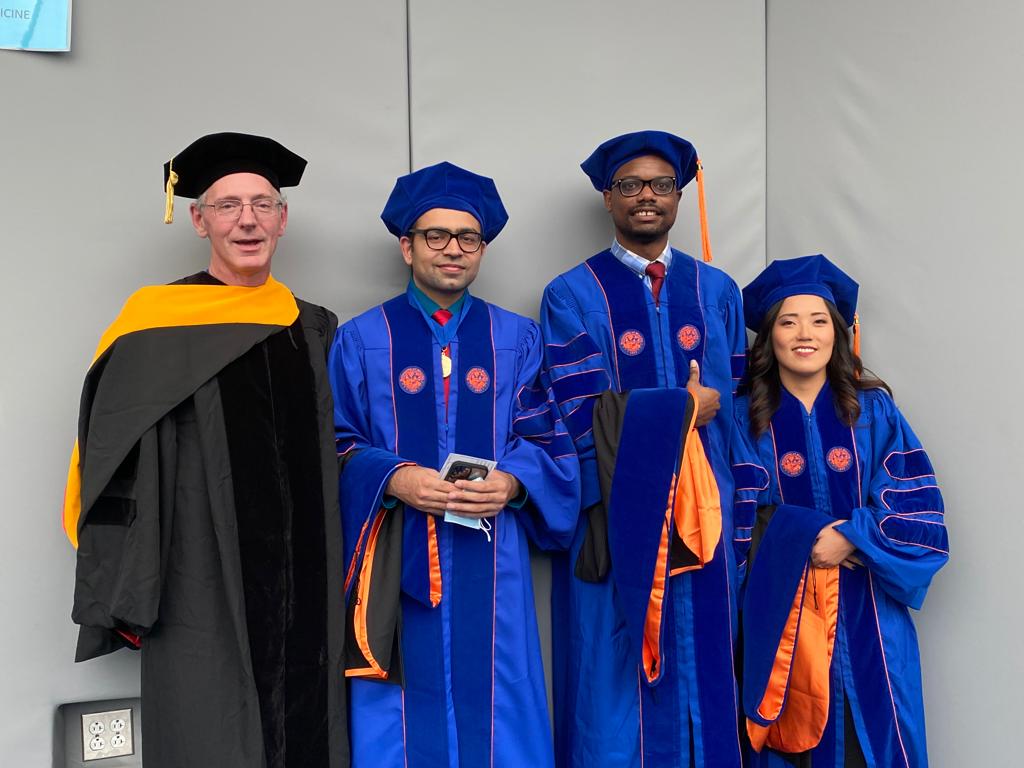 Dr. Amanda Pritzlaff successfully defended her PhD thesis. New tradition of graduation hat begins!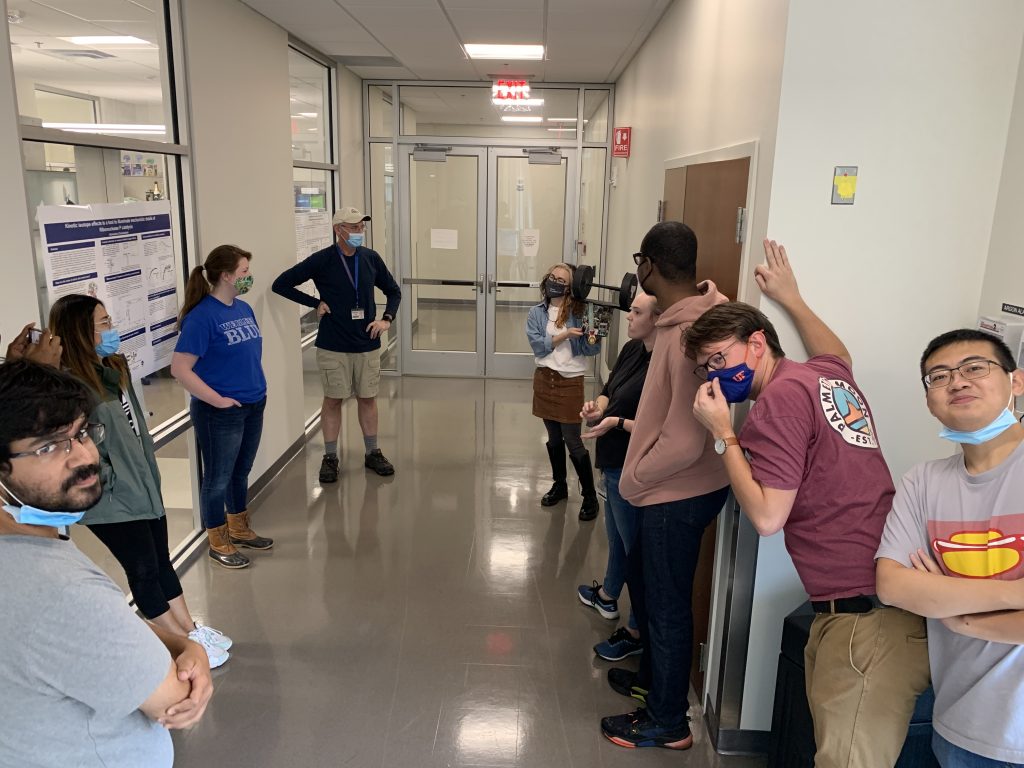 Lab hike day at Hawthorne trail with Zora the dog.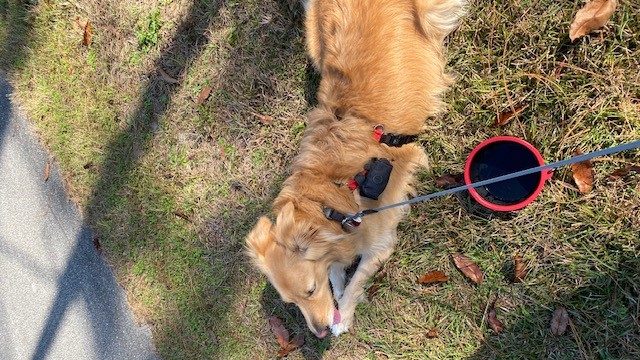 Halloween celebration! What fun! Harris lab is Pro-Harry Potter